Vancouver to Seattle
Leg 2
The challenging voyage of three thousand nautical miles between Hawaii > Vancouver > Seattle will take over a month as we journey through the densest ocean plastic accumulation zone on the planet, known as the Great Pacific Garbage Patch and explore remote coastlines for plastic pollution on board 72ft exploration sailing vessel Sea Dragon.
The Pacific Ocean is the world's largest ocean and is home to incredibly diverse plant and marine life including six endangered species. The North Pacific Gyre is the largest ecosystem on Earth. Our journey from the tropical islands of Hawaii to the wild coastlines of British Columbia and the Pacific North West will inspire action to protect these great places of outstanding natural beauty and importance.
Leg 2 was coastal hopping to find out how plastic pollution is impacting remote shorelines and communities. This sail also involved cleanup projects.
Meet the Team
Mission Leader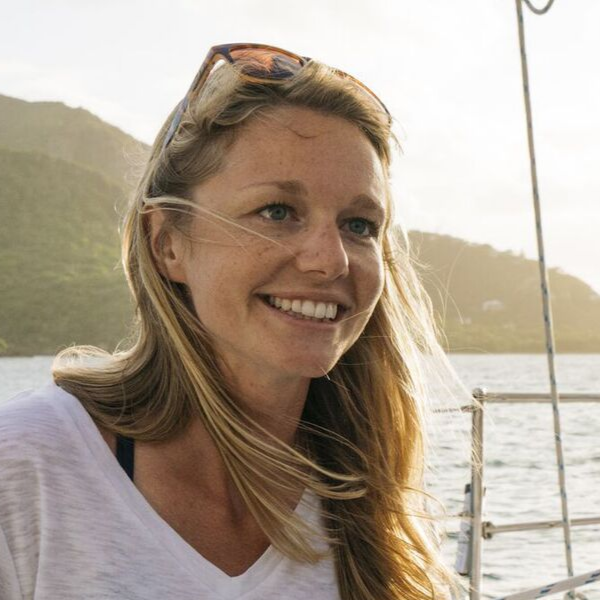 Emily Penn
Emily Penn
United Kingdom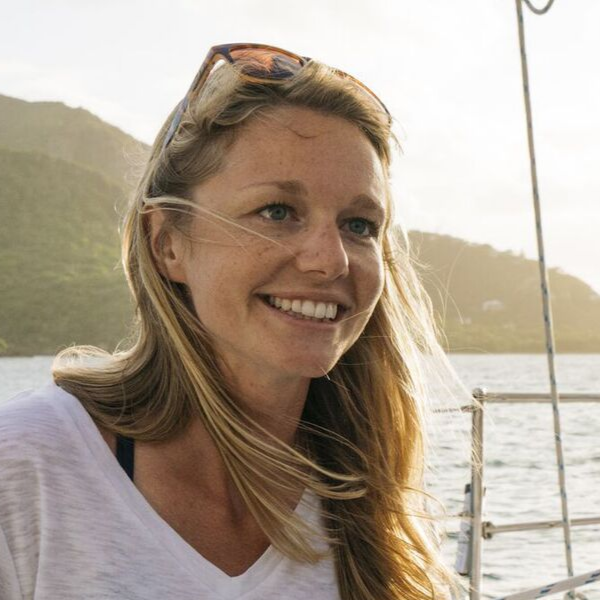 Director and Co-Founder
As co-founder of eXXpedition EMILY has seen first hand how much plastic ends up in our ocean. She has spent the last decade exploring the high seas from the tropics to the Arctic – enabling scientists, filmmakers and interested individuals to gain access to the most remote parts of our planet.
She has organised the largest ever community-led waste cleanup from a tiny Tongan island, trawled for micro-plastics on a voyage through the Arctic Northwest Passage, rounded the planet on the record-breaking biofuelled boat Earthrace, and worked on a sailing cargo ship trading western supplies for coconuts.
Emily splits her time between running eXXpedition and developing upstream solutions to the ocean plastic issue with corporate partners, scientists and government bodies. An experienced public speaker, Emily gives talks around the world at conferences, universities and global companies about her adventures and issues relating to our oceans, human mindset and future society.
You can find more information on Emily's projects at www.emilypenn.co.uk.
Guest Crew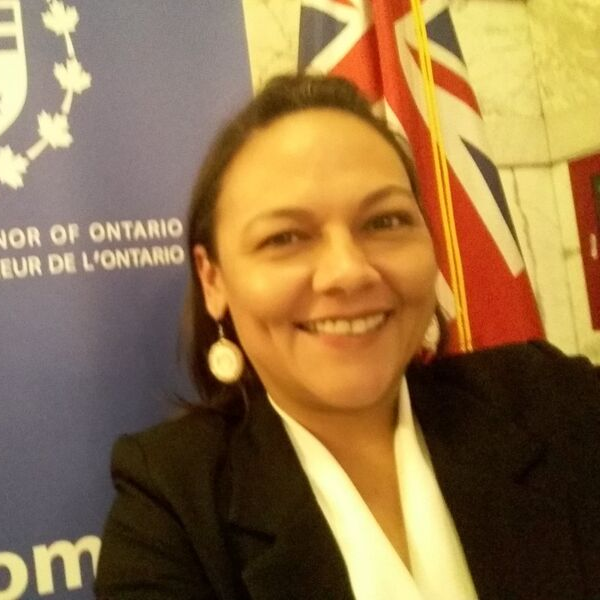 Bimadoshka Pucan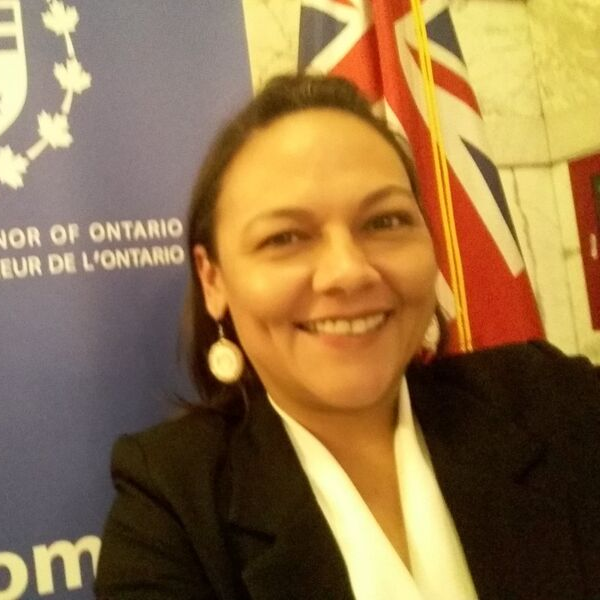 Anthropologist
Bimadoshka is Saugeen Anishinaabe and is a recent PhD graduate in Anthropology.
She is a mother to three sons, based in Ontario and is very active within her indigenous community. She is particularly concerned about environmental issues impacting Lake Huron and the rapid changes to the water quality in recent years.
By joining eXXpedition North Pacific, Bimadoshka welcomes the opportunity to bond with other like-minded women. As she has never been to British Columbia, she believes that the educational and spiritual experiences on the voyage will be countless.
Bimadoshka is an exxpedition bursary recipient.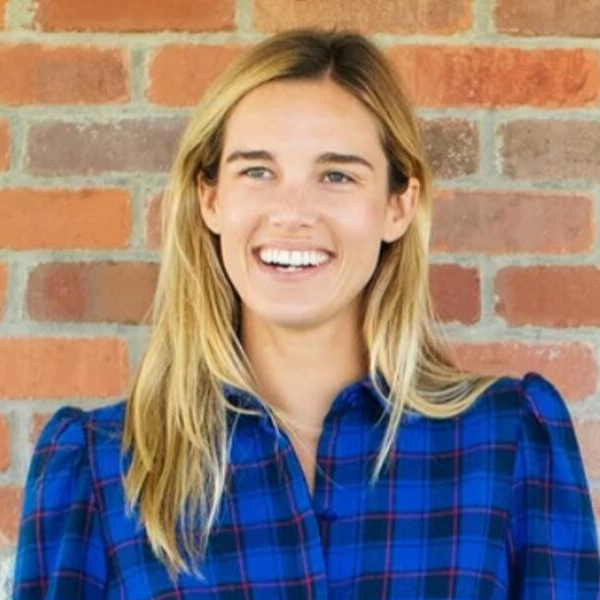 Sarah Michler
Sarah Michler
United States of America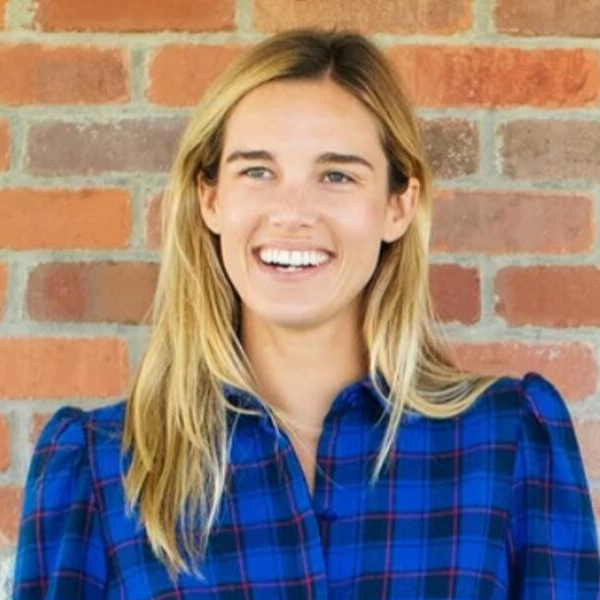 Filmmaker and Teacher
SARAH is a film and commercial producer, who is using film and the arts to teach children about the environment. In the past few years, she has traveled all over the world to produce commercials for big brands such as Gatorade, Apple and Google. She aims to create a partnership between brands and filmmakers to help raise awareness on environmental issues and how the brands can make a change. After she finishes her feature film in March 2018, she is partnering with RedBull to create a film in virtual reality that follows the journey of a plastic bag from a child's school lunch to the stomach of a whale. Sarah believes that film has the power to shock people into action.
In the fall, in order to deepen her knowledge in science, Sarah will be pursuing her graduate degree in Environmental Education. Sarah grew up racing 420s and lasers in Connecticut. She is so excited to get back on the water this summer and is eager to meet and to get to know the incredible women crew.
Meg Tapp
Communicator
MEG is a PR Officer encouraging the public to be more conscious of the food they eat and waste, protecting our planet from harmful greenhouse gas emissions.
Her area of expertise is in communications and marketing, using a variety of platforms to communicate messages to a wide customer base. Meg is joining eXXpedition North Pacific to gain first-hand knowledge of the extent of the plastic pollution problem, and take this experience with her into her future work.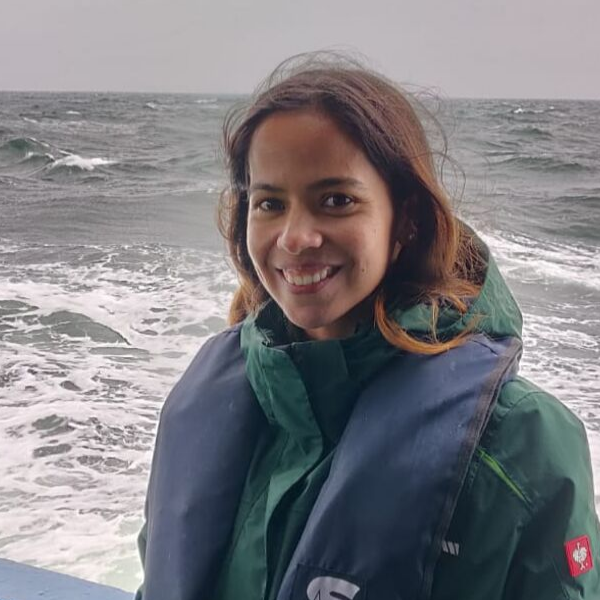 Laura Leiva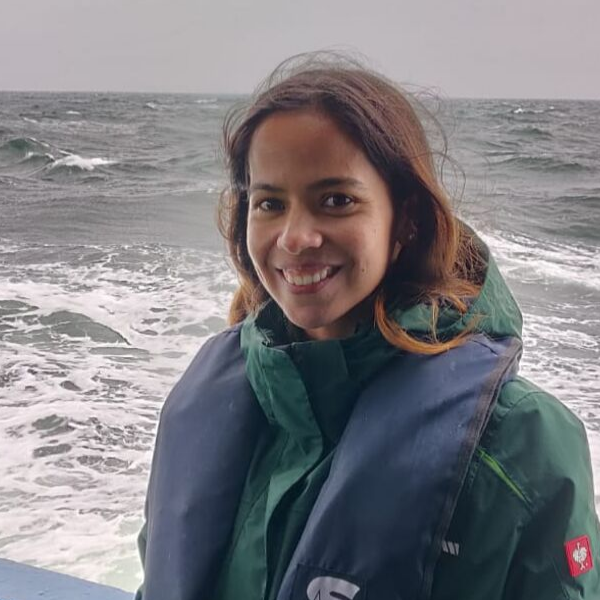 Scientist
Honduran Marine Biologist
LAURA is a marine scientist and conservationist. Growing up in Honduras her passion since a young age was the constant exploration of the Mesoamerican Barrier Reef System. Throughout the years, Laura witnessed the ongoing deterioration of this beautiful but fragile ecosystem due to irresponsible fishing and plastic pollution, and pledged to be part of the solution by becoming a biologist.
Her area of expertise is marine benthic communities and she's currently working as a research assistant for marine sponge molecular studies. Laura is interested to explore how nano plastics and micro plastics bioaccumulate, and how toxics biomagnify across the marine food web. Her main goal is to raise awareness of the amount of plastic in the ocean and the threat it poses to marine life and human health. Additionally, she is keen to know how much plastic is floating in the water column and, thus, reaching marine bottom-dwelling organisms. 
Laura Leiva is an eXXpedition bursary recipient.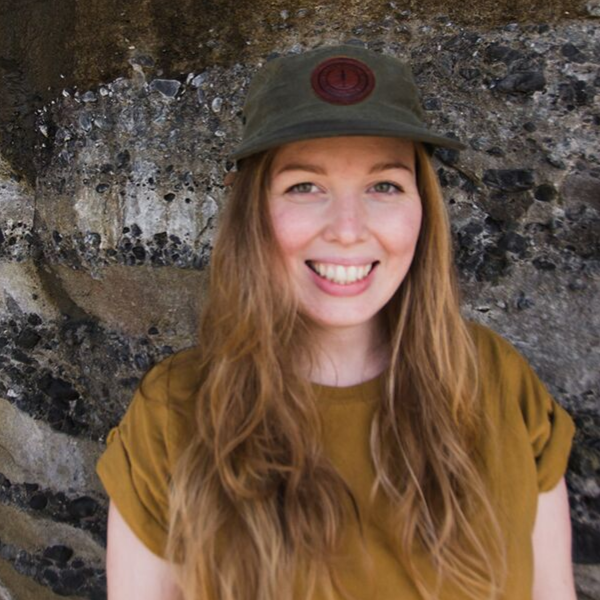 Nikkey Dawn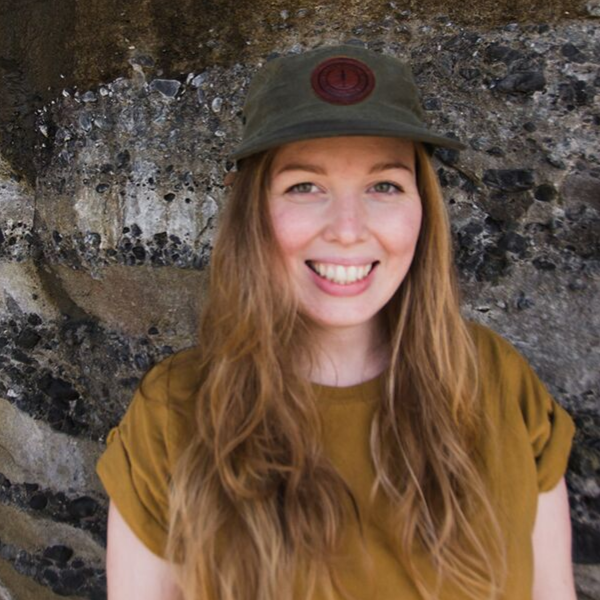 Storyteller
Nikkey is a freelance creative who lives on the West Coast of Vancouver Island, she can often be found in the kelp forests near her home.
She uses her work as a tool to connect people with the environment and has spent many years working in and with clients in the eco-tourism industry. She sailed as part of the eXXpedition North Pacific 2018 crew and started volunteering as eXXpedition Social Media Manager at the end of 2018.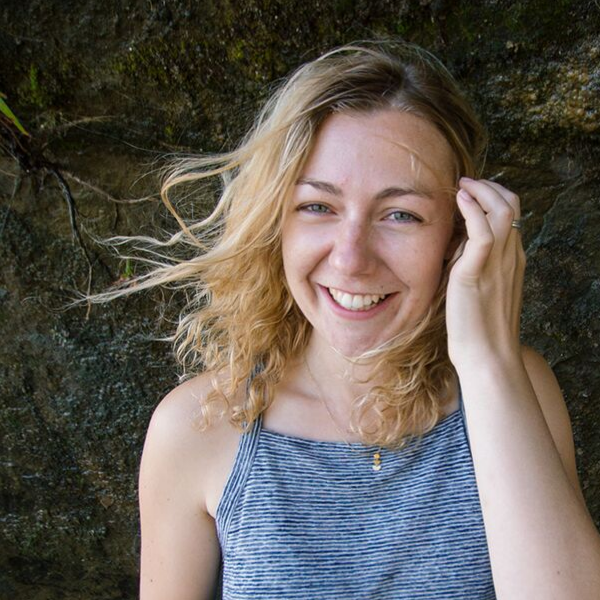 Beccy Finlayson
Beccy Finlayson
United Kingdom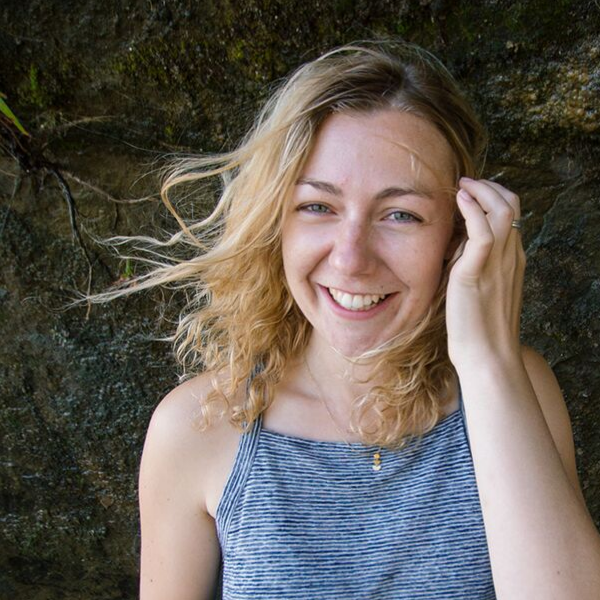 Filmmaker and TV Researcher
BECCY is an a researcher in television production with a specific interest in environmental conservation. While studying physical geography at university, she gained a greater understanding about the natural world and threats to it. She felt compelled to work towards spreading the environmental message and currently works in factual broadcasting, which involves finding incredible stories and people.
Beccy has always been at home near or on the sea and has crewed aboard various boats, including a square-rigged tall ship from Ireland to Holland. She is taking part in eXXpedition North Pacific because she wants to find out more about how plastic is impacting upon the health of our oceans and ourselves, and aims to broadcast this message through various means – from writing to social media or a short film. On a personal level, she wants to keep up her sailing experience.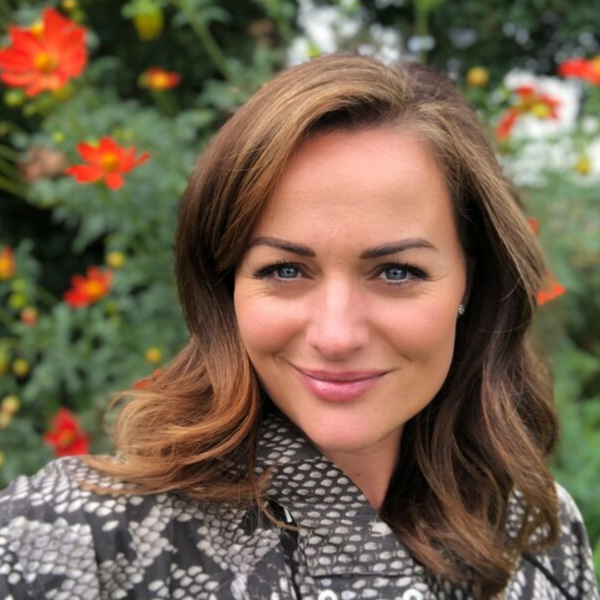 Victoria Fritz
Victoria Fritz
United Kingdom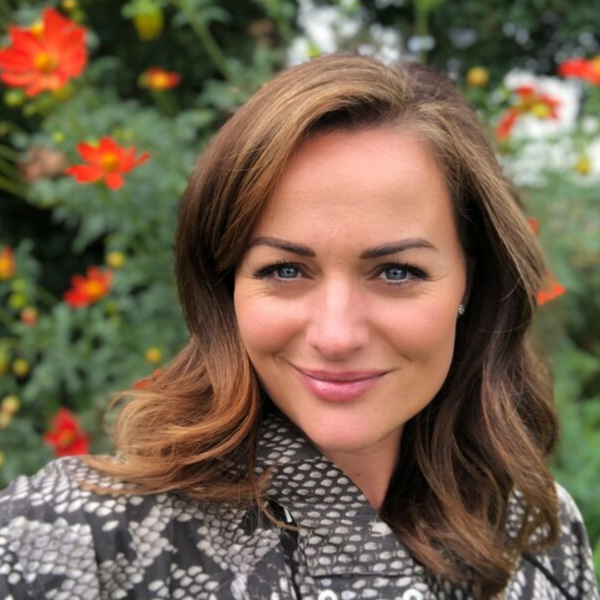 Broadcaster and Journalist
Working Mum & Environmental Champion
VICTORIA is a BBC News journalist and television presenter with a personal interest in environmental affairs. She is a member of Global Women In News (GWIN) and a mentor to school children interested in journalism through the BBC's School Report program. Victoria is looking forward to getting to know her fellow crew members better and learning about the journeys that have led them to Sea Dragon.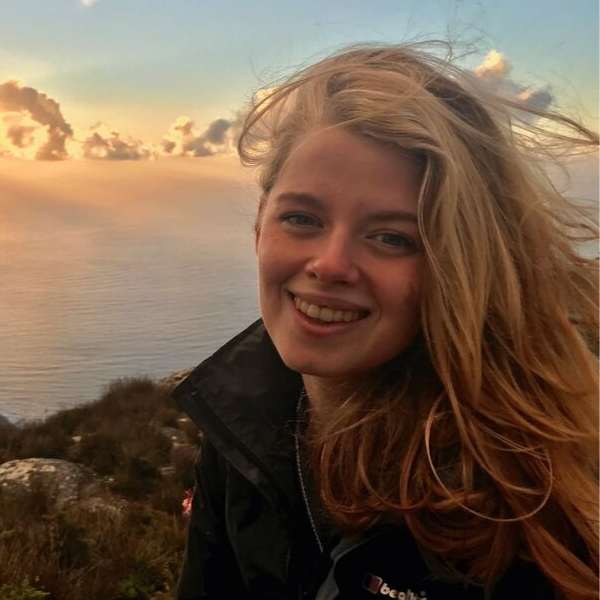 Imogen Napper
Imogen Napper
United Kingdom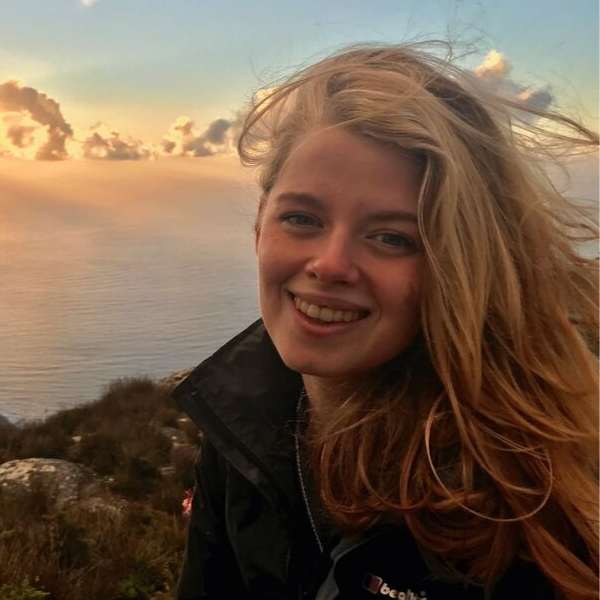 Marine Scientist
IMOGEN is a PhD student at Plymouth University researching 'The Sources and Fate of Plastic in the Marine Environment'. Her research has influenced the ban of microbeads in cosmetics internationally and was also the first to estimate plastic contamination into the marine environment from washing clothes.
Imogen has been mostly lab-based during her PhD, so she is intrigued and eager to see the impact plastic can have both at sea and to coastline communities. She is passionate about science communication and is looking forward to using this North Pacific expedition as a platform to encourage positive change.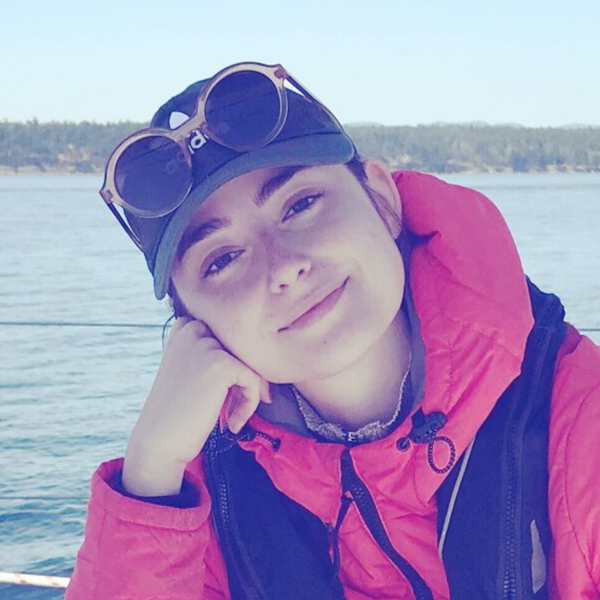 Ellise Chappell
Ellise Chappell
United Kingdom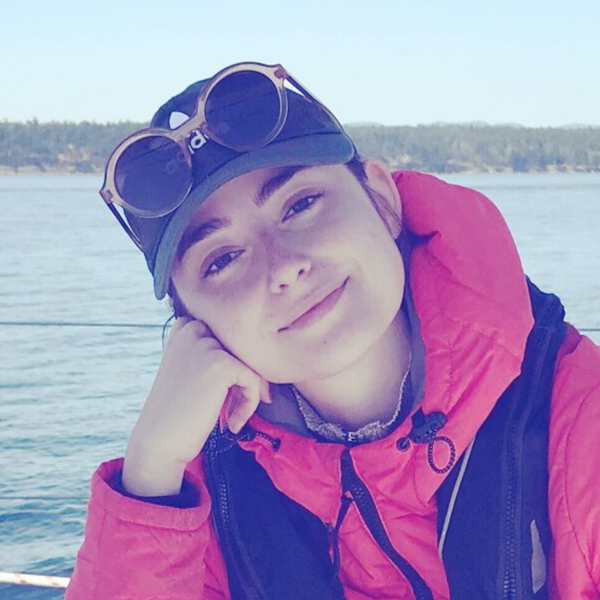 Actress
Ellise is an actress, most known for her leading role as Morwenna in BBC1's Poldark. She has enjoyed filming by the sea in Cornwall for the past two years. During that time, she has become more and more aware of the issues surrounding plastic pollution, and it has now become a deep-rooted passion of hers. Keen to take a step further in her involvement and eager to become more proactive, Ellise is thrilled to be joining Leg 2 of the eXXpedition North Pacific voyage. She can't wait to challenge herself, gain new skills, become better informed of the problem, and learn from a group of inspiring, like-minded women from different backgrounds.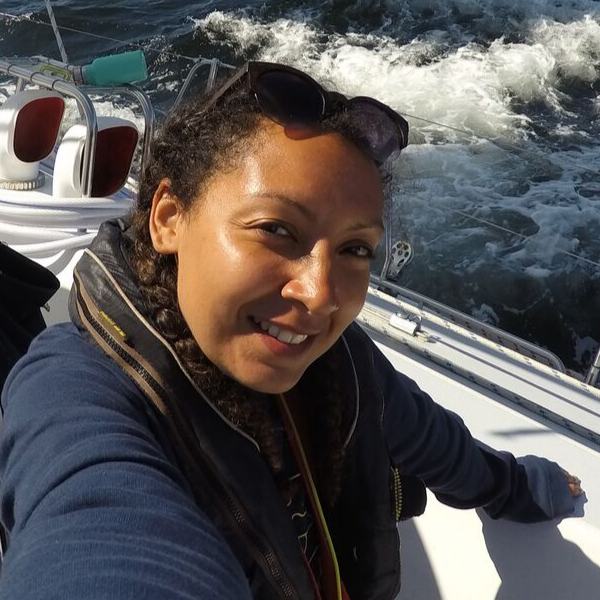 Soraya Abdel-Hadi
Soraya Abdel-Hadi
United Kingdom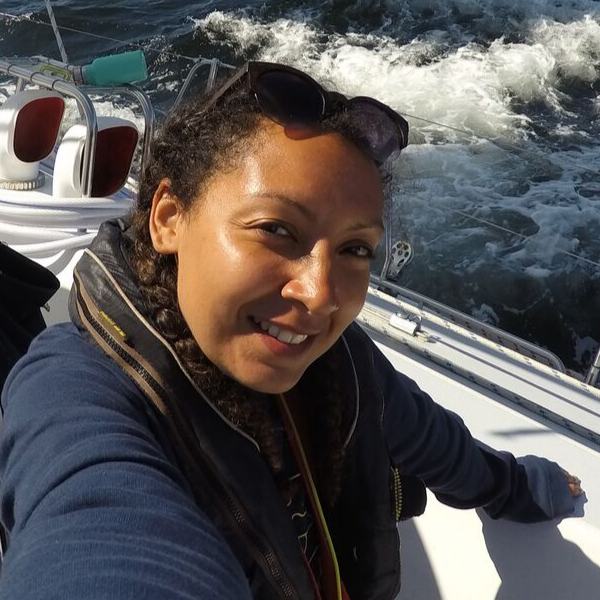 Sustainability Professional and eXXpedition Operations Manager
SORAYA is a sustainability professional and advocate for women's rights, who is passionate about creating a holistic approach to improving our planet. After graduating with a law degree, she worked as an equestrian journalist and then as a marketing manager, before returning to university to achieve her One Planet MBA. This business course with a focus on sustainability cemented her desire to integrate sustainable processes into organisations and demonstrate her values through her own actions. But Soraya believes that there is more to sustainability than the environment, it also encompasses culture and diversity, which is why she focused on women in leadership for her final project.
She joined the eXXpedition team in 2016 and was part of the land-based crew for eXXpedition Round Britain 2017. She sailed on leg two of eXXpedition North Pacific in 2018.
Snaps from Sea
Photos & Video from Our Crew
Soraya Abdel-Hadi Superpower Story
Meet Soraya, she is a sustainability professional who is passionate about taking a holistic approach to improving our planet. As well as previously working as our Operations Manager at eXXpedition, Soraya also joined the crew onboard leg 2 of the North Pacific voyage in 2018. Her focus is on sustainability and how there is more to it than just the environment, it also encompasses culture and diversity; the concept of which has forged the path she is on now.