Meeting in São Miguel, we will join a local environmental group to explore some of the island's issues of marine debris and plastic waste. We will then spend 18 days at sea sailing across the Atlantic Ocean from the Azores to Antigua, an island in the West Indies. Our route will enable us to take in the North Atlantic Gyre, one of the five main plastic accumulation zones on our planet and a key focal point of our 'Round the World' mission, led by our onboard expert to collect scientific data and discuss solutions to the issue of marine plastic.  Antigua, a low-lying island with many beautiful beaches and coral reef ecosystems fringing its shores, will welcome us to the Caribbean. Sitting on the boundary between the Atlantic Ocean and Caribbean Sea this island provides a good setting for us to share our story of our crossing with the local population and raise awareness of the plastic pollution issue and solutions.
This journey is made possible by the generous sponsorship by Copernicus Marine Service.
MEET THE TEAM
Mission Leader
Dr Winnie Courtene-Jones
Dr Winnie Courtene-Jones
United Kingdom
Lead Scientist
Winnie is a marine biologist with a PhD in plastic pollution. She completed her doctoral studies at the Scottish Association for Marine Science where she researched the prevalence and historic
occurrence of microplastic pollution in the deep sea ecosystem. Her expert knowledge in this area has led her to attend meetings at UK and European parliament. Winnie is also passionate about
communicating science to the public and supporting women in science.
She joined the eXXpedition team in 2019 as Lead Scientist for the Round the World mission. Winnie is based at the University of Plymouth, and is responsible for the design and delivery of the science program, which aims to address fundamental knowledge gaps in our understanding of marine plastics.
Winnie will be Mission Leader for Round the World voyages: Azores to Antiqua; Panama to Galapagos; Galapagos to Easter Island and; Perth to Mauritius.
Guest Crew
Natascha Glanzer-Fuerst
Natascha Glanzer-Fuerst
Austria
Advocate
Natascha is a sustainability entrepreneur that advocates for zero-waste and is passionate about developing a holistic approach in addressing modern problems around waste management. From an early age, her passion for the environment was instilled by her mother's approach of living a packaging-free life by attending farmer's markets, to composting organic waste and eating seasonal products.

Her passion for sustainability became a priority in her life mission after hiking in the Himalayan mountains and witnessing first-hand the vast number of plastic bottles brought by trekkers and discarded within a protected environment. Since then, she has actively engaged in numerous civil-society groups, non-governmental organisations, businesses and governments to cement sustainable initiatives with an impact.

She has created her social entrepreneurship platform to use creative business innovation to solve problems related to sustainability and to create social and environmental sustainability as a strategic objective and purpose. While respecting the boundaries set to maintain the life support systems in the process. She is a big believer in progress over perfection and argues that small changes in everyday life can have a major contribution. Although we may never achieve "zero" in zero-waste, that's no reason not to try.
Barbara Roy
Barbara Roy
United States of America
Insurance Broker
Barbara was raised on the North Shore of Massachusetts and some of her earliest and happiest memories are from time spent on the beaches on the eastern shoreline. Her father took her out sailing and fishing when they were young and she grew to love the ocean. About 20 years ago she moved to Marblehead, Massachusetts for the sailing and scuba diving. She has always enjoyed the outdoors and her spirit is never happier than when she is out on the water. She often tells people, insurance is her profession but sailing and gardening are her passions.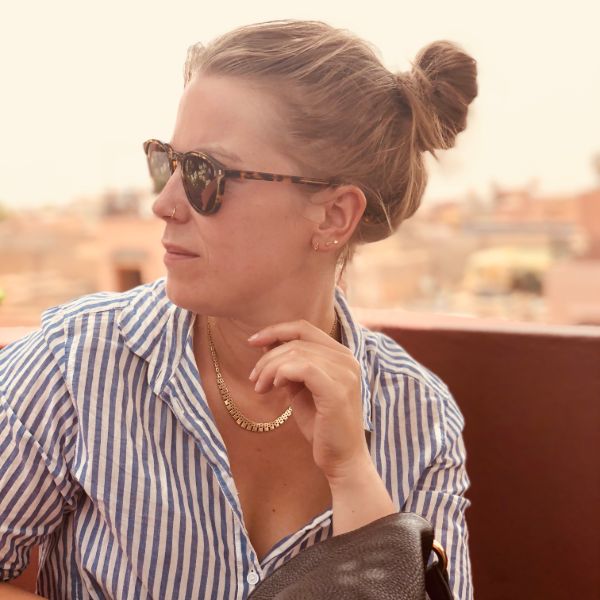 Emilie Boege Dresler
Emilie Boege Dresler
Denmark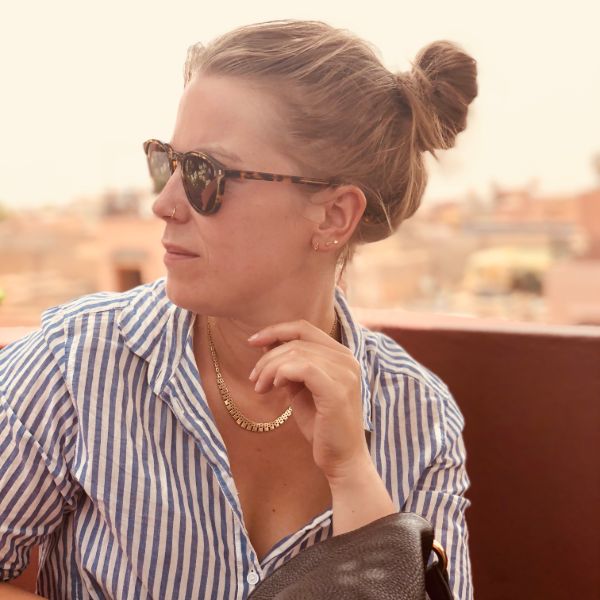 Costume Designer
Since Emilie was a young girl she has always enjoyed being on the water. She has been sailing for pure fun, but also for different kinds of competitions. Therefore it has always been a dream of hers to sail across the Atlantic Ocean. Now as a 31-year-old women she seeks the challenge and she is very excited. She is looking forward to getting to know her crew members, living the adventure and learning more about her newest interest, that is, how to avoid plastic pollution.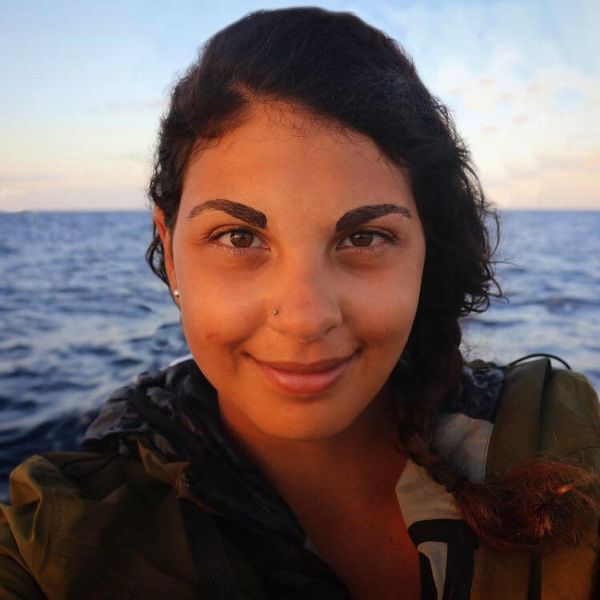 Erica Cirino
Erica Cirino
United States of America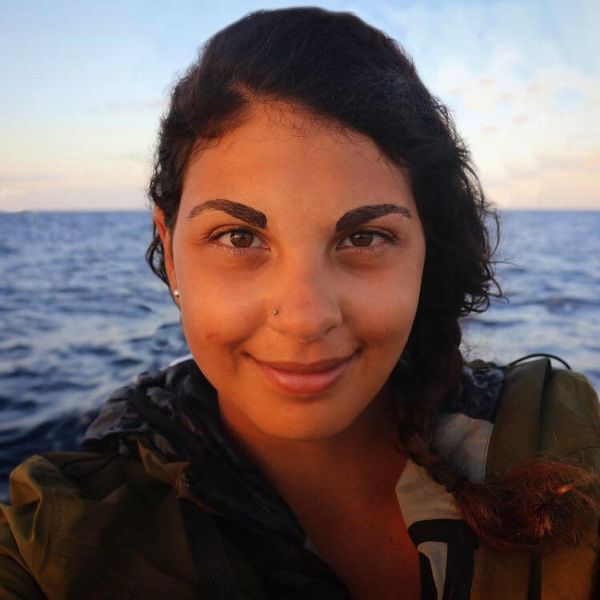 Writer, Artist and Wildlife Rehabilitator
Erica Cirino is a writer, artist and wildlife rehabilitator who explores the intersection of the human and nonhuman worlds. Her work is focused on the human connection to nature–wild creatures in particular–and human impact on planet Earth.
As a writer, Erica covers stories about wildlife and the environment, most often related to biology, conservation and policy. Her stories appear in Scientific American, VICE, Ars Technica, Audubon, The Atlantic, New Scientist, The Revelator, Hakai Magazine, Oceans Deeply, Proto and other popular science publications.
As an artist, Erica creates works that conjure human emotions toward the nonhuman world. She is an award-winning photographer and mixed-media creator who combines her artistic finesse with her knowledge of wildlife physiology and ecology to devise striking, thoughtful works focused on wild beings and landscapes.
Currently, Erica is focused on covering stories about the global plastic pollution crisis—from documenting plastic in different ecosystems, to investigating the latest science measuring the extent of the issue, to new solutions that could prevent further ecological destruction and harm to wildlife. Her work covering the story of plastic pollution has taken her sailing twice across the Pacific, in Danish waters, and around Iceland; to Southeast Asia, across the U.S. and Western Europe; the Caribbean; Polynesia and beyond. Erica gives lectures about her experiences reporting these stories in the field around the world.
One of Erica's major creative inspirations is her role as a licensed wildlife rehabilitator who has spent many years in the clinical setting. Over the past 11+ years, Erica has helped treat thousands of sick, orphaned and injured wild animals for their eventual release into the wild. She specializes in treating birds of prey, such as hawks, owls and falcons.
Through her writing, art and wildlife rehabilitation work, Erica hopes to foster human care, conversation and, perhaps, kinship with the nonhuman world.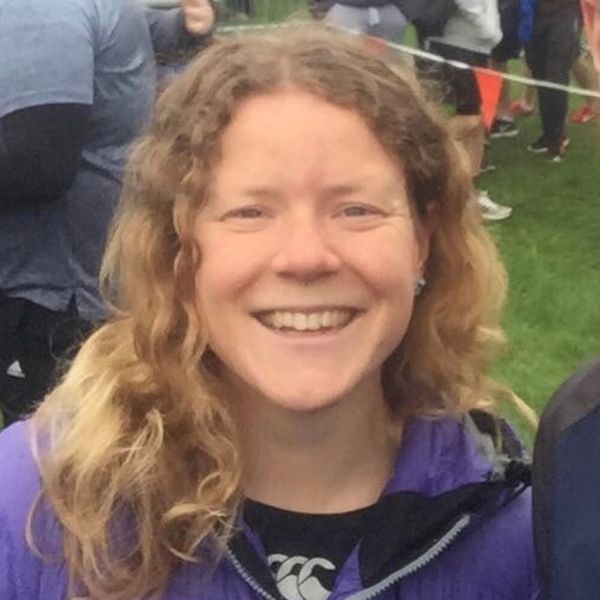 Louise Tremewan
Louise Tremewan
United Kingdom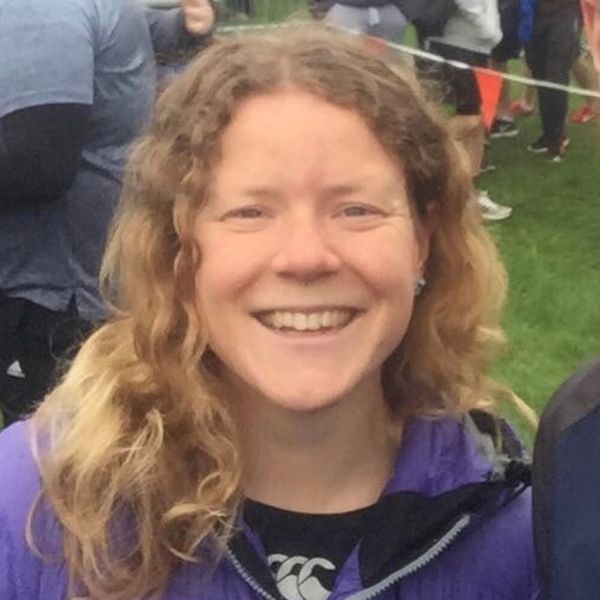 Primary School Teacher
Louise is a primary school teacher from Cornwall. She has always had a passion for the ocean and loves to be in, on or beside the water.
Before training to be a teacher, she worked as an outdoor activity instructor, delivering sessions to children of all ages. In her spare time, she instructed stand up paddleboarding to both adults and children.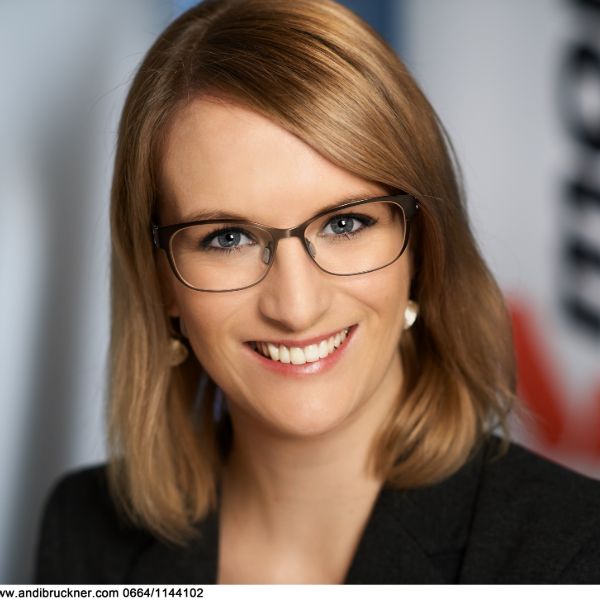 Marita Schmid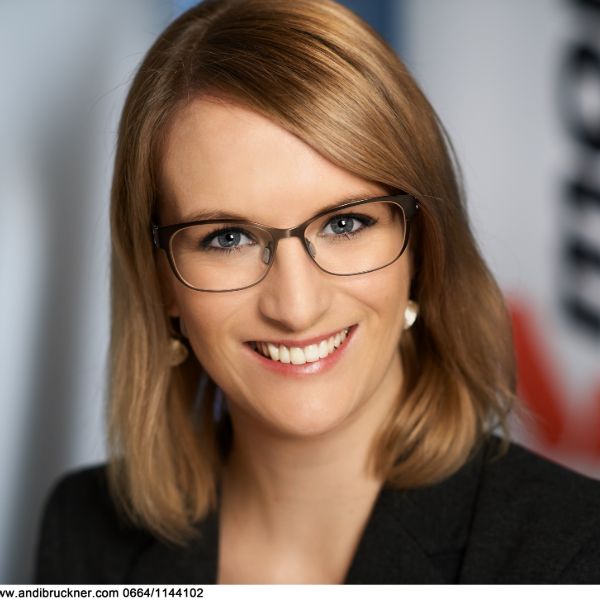 BU Coordinator
Marita is enthusiastic about becoming a sustainable packaging specialist and contributing to a better future for our planet. Working in the paper and packaging industry enables her to learn about how to make packaging sustainable by design. Her true belief is that action needs to come from within the industry throughout the value chain to make change happen.

For Marita, joining eXXpedition is a great opportunity to reflect on both industry and activist thinking and draw knowledge from new sources while connecting and exchanging with fascinating women to empower female leadership. Coming from a sailing family, the chance of combining all this with an amazing sailing adventure over the Atlantic Ocean is a once-in a lifetime opportunity she would have never dreamed of.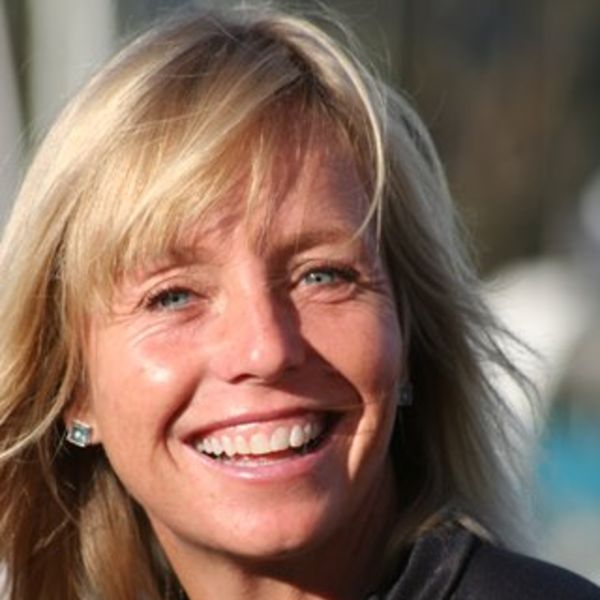 Rikki Eriksen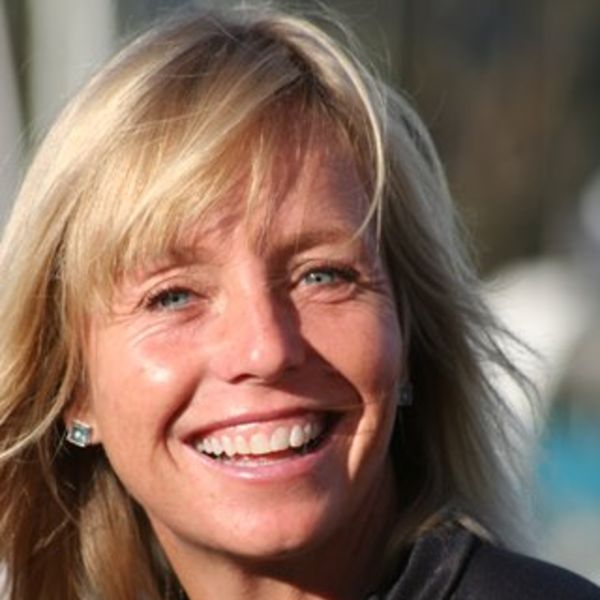 Marine Biologist
A lifelong sailor and marine biologist dedicated to the conservation of our ocean, Rikki has worked extensively in the Caribbean, South Pacific and West coast of the United States on a variety of science and policy issues. Growing up on the water, and an avid diver since 14 years old, Rikki has watched with concern the changes occurring in our ocean. Consequently, after 20 years as a scientist, Rikki has been working to educate policy makers, managers and the public about threats to and solutions for our ocean crisis. Rikki has crossed the Mediterranean and Caribbean sea several times sailing, worked with Fijian fisherwomen acoustically tagging reef fish, crewed on a commercial Alaskan fishing boat, helped establish the Easter Island marine reserve, and spent countless days on, in and under the ocean. She is excited to bring her knowledge of science communications and outreach to this amazing project.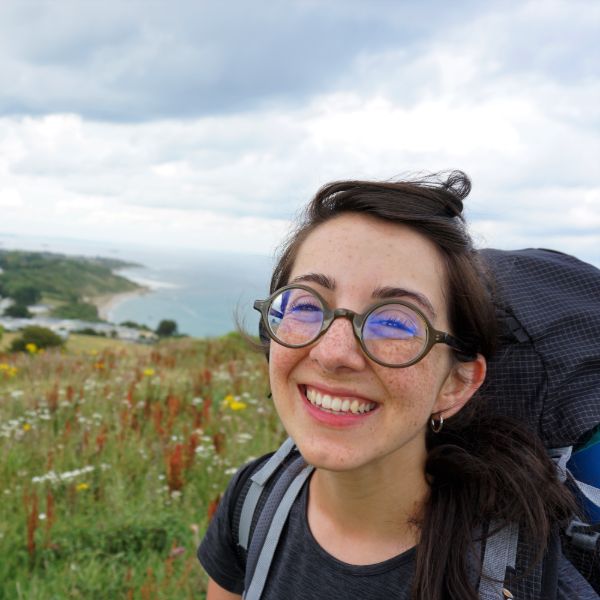 Yanika Borg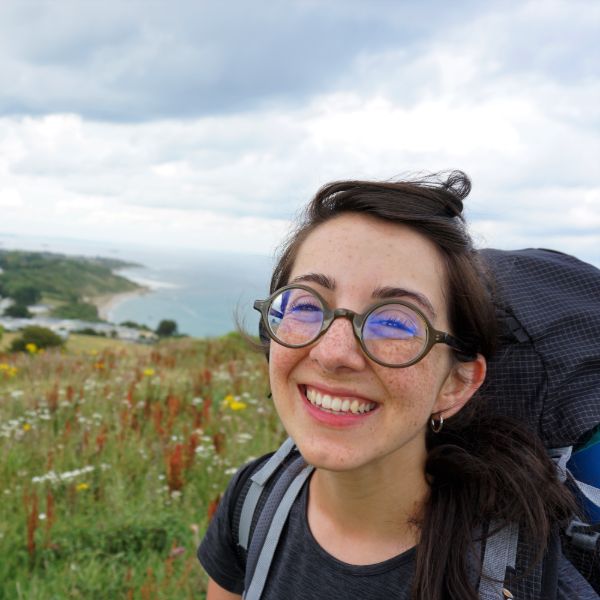 Data Analyst/Scientist
Yanika is a data scientist and analyst, with a background in mathematics and a PhD in Synthetic Biology from University College London. She has been living in London for the past 8 years but is originally from the sunny Mediterranean island of Malta, where the sea is a huge part of their identity. As a data analyst, she loves working with data, digging in to find little nuggets of insight which provide us with new information and knowledge. She also knows how important it is to communicate results effectively and work with local groups and stakeholders to make sure the message is heard.
Emily Butler
Emily Butler
United Kingdom
Environmental Science Graduate
Having recently graduated with a degree in environmental science Emily has become more aware of the problems facing our planet today. She is passionate about travelling because it allows her to experience different cultures and see some of the global issues she has learnt about in lectures.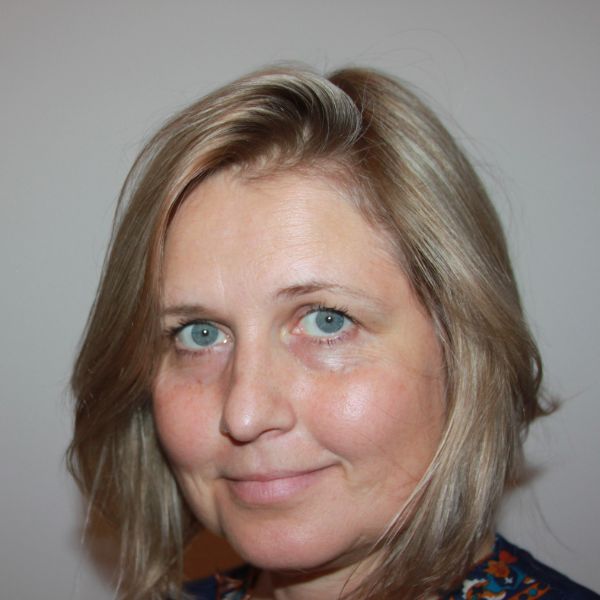 Nita Jirgensone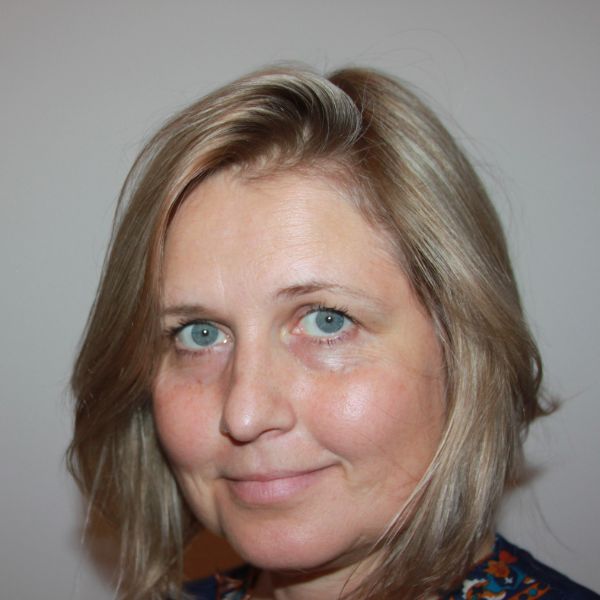 Sociologist
Nita is a sociologist from Latvia. For more than 20 years she has been working in social and marketing research exploring humans' behavior and motivation. Now professional challenges have shifted in to public administration and working with demographic issues.
Nita believes, that environment directly determines the well-being of human beings and will influence the quality of life of the generations to come. So, it's very important to acknowledge and understand plastics in the broadest context – at the ocean, in living organisms, human bodies and even our minds! Real action has to be taken – that's why Nita going to the exxpedition!
Love and harmony with nature and especially Baltic sea – is a part of every Latvians lifestyle, so I will be happy to bring home true stories and knowledge, experience, best practice and solutions to make our planet cleaner, better place! I would be happy to inspire people, manufactures, politicians to make more cautious decisions, habit changes and less plastic usage. Less plastic – more elastic!
Leg Itinerary
27th October 2019

Leg 2 Guest Crew Arrive

Ponta Delgada, Sao Miguel, Azores

27th October 2019

Waste survey and clean-up.

Ponta Delgada, Sao Miguel, Azores

27th October 2019

EVENT: Outreach at the local supermarket with the Azores Government.

Parque Atlantico Supermarket, São Miguel, Azores

30th October 2019

Planned departure towards Antigua.

Ponta Delgada, Sao Miguel, Azores

Sailing, science, talks and adventures at sea.

15th November 2019

Planned arrival into Falmouth Harbour, Antigua.

Falmouth Harbour, Antigua

17th November 2019

EVENT: Outreach Talk - Stories of science, sailing and solutions! https://exxpeditioninantigua.eventbrite.co.uk

The Clubhouse, Antigua Yacht Club, Falmouth Harbour, Antigua

18th November 2019

Leg 2 guest crew depart.
In Collaboration with our local partners
Thank you
Press release: Study demonstrates how microplastic particles differ across the Atlantic Ocean
The waters of the North Atlantic gyre contain significantly greater quantities of plastic – composed of polymers arising from packaging, rope, and paint particles – than other areas of the open ocean, according to new research.
SNAPS FROM SEA
LEG 2 CREW PICS