Caribbean 2017
eXXpedition Caribbean 2017 is a mission aboard S/V Sea Dragon, hopping between islands, sampling waters, surveying waste and doing local outreach
Meet the Team
Mission Leader
Lucy Gilliam
Lucy Gilliam
United Kingdom
Scientist, eXXpedition Co-Founder
LUCY is a professional changemaker with a Degree in Biology and Phd in Molecular Microbiology. Her career has spanned academia, government, grassroots activism and supranational policy making. Lucy has a life-long passion for tackling climate change and toxic pollution. Currently, she works for Brussels based NGO, Transport & Environment, tackling climate impacts and pollution from shipping and aviation. She has sailed on three eXXpedition voyages and continues to support the project as a technical advisor and ambassador for the cause.
Lucy was Mission Leader for eXXpedition Caribbean 2017.
Guest Crew
Oksana Lane
Oksana Lane
United States of America
Scientist
Wildlife biologist, focusing on contaminants.
OKSANA is a wetlands program director in Portland, Maine, USA-based non-profit organization called Biodiversity Research Institute (www.briloon.org).
Oksana has a Masters degree from the University of Minnesota in Environmental Biology and over the past 20 year has been involved in multiple projects focusing on mercury exposure and assessment in biota and people. Her research interests include wildlife toxicology, conservation on a global scale, coastal avian communities and plastics pollution.
Oksana's concern for the marine environment has grown over the years since firsthand observing and collecting the astoundingly large amounts of trash and micro plastics during 2012-2014 mercury sampling campaigns in the Mediterranean Sea and while working on a "Limpia Guerrero" project in Mexico.
Oksana hopes to join eXXpedition 2017 to help collect data, spread awareness, share the science and work to reduce pollution and contaminants in our wetlands and in marine environments. Oksana grew up in Minsk, Belarus and now lives in Maine with her son.
Elaina Breen
Elaina Breen
United States of America
ELAINA  is a OB/GYN Nurse Practitioner whose clinical focus included reproductive health and the social determinates of health. Her career has spanned private practice in Alaska, academic research with the University of California-Irvine in preventing preterm births and the clinical management of birth defects. She currently conduct U.S. Federally-mandated non-financial data audits and analysis of how health insurance companies provide health care services for their enrolled members.
Elaina is an avid sailor and life-long outdoors woman, and is concerned about the impact of chemical toxins on food supplies. Her goal through the eXXpedition experience is to gain a greater understanding of the potential solutions to toxic exposure and of the challenges to their implementation.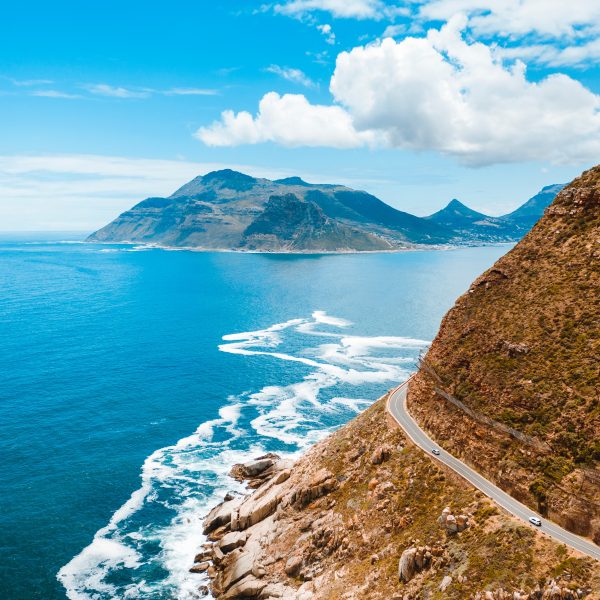 Rhiannon Moore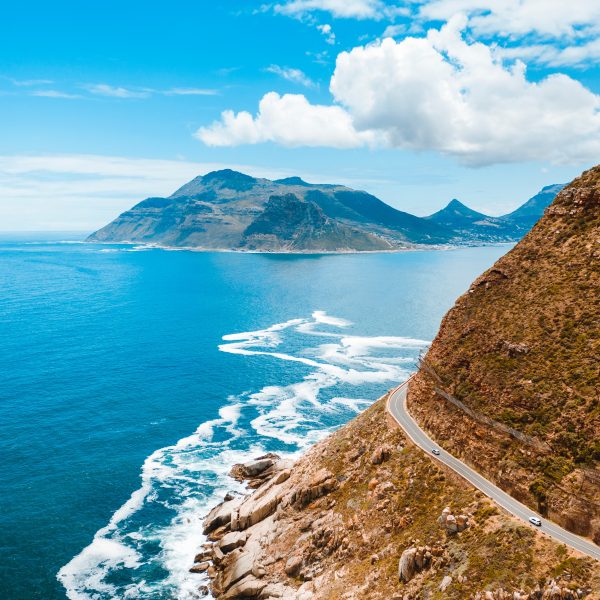 Coastal Outreach Specialist
RHIANNON is a Coastal Outreach Specialist for the Lake Huron Centre for Coastal Conservation in Ontario, Canada.  There, she is responsible for education and outreach and teaches visitors about coastal conservation.  She has coordinated a number of projects on marine debris, shoreline clean-ups and plastic pollution.
Rhiannon is a keen adventurer and has led a number of extended wilderness canoe trips, and is also a keen artist in her spare time and uses this passion to raise environmental awareness. She hopes to learn new sailing skills through eXXpedition and expand her knowledge around microplastics and toxins in the marine environment and use this experience to inform others and hopefully protect our coastal and marine environment for future generations. She also hopes to squeeze in a painting or two whilst on board RV Sea Dragon!
Sophia Noel
Biologist
SOPHIA is a Species at Risk Biologist in New Brunswick, Canada where she produces status reports and assessments for endangered species and undertakes habitat mapping to facilitate their protection.  Sophia has a strong background in aquatic biology, animal physiology, microbiology and environmental management and has also field experience in Coastal Marine Ecology.
Sophia is comfortable on the water but is also looking forward to learning how to sail with eXXpedition.  She is also looking forward to applying her experience during Caribbean 2017 and learn new skills in environmental monitoring that she can apply to real-world issues and give back to the community of Grenada, where she grew up for 16 years.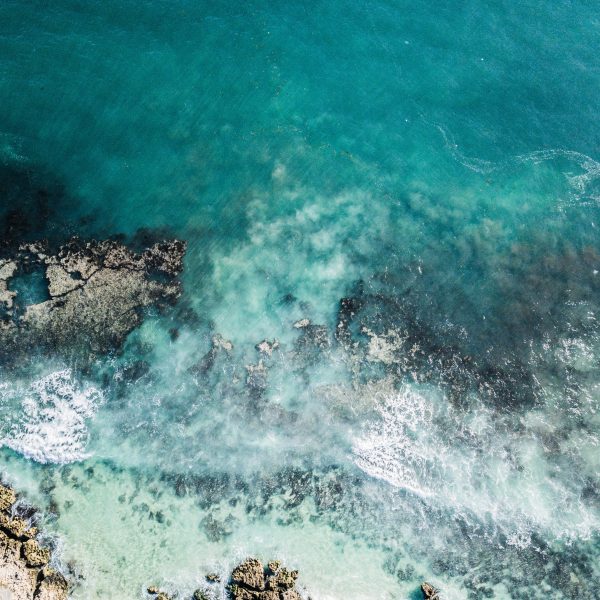 Agathe Bernard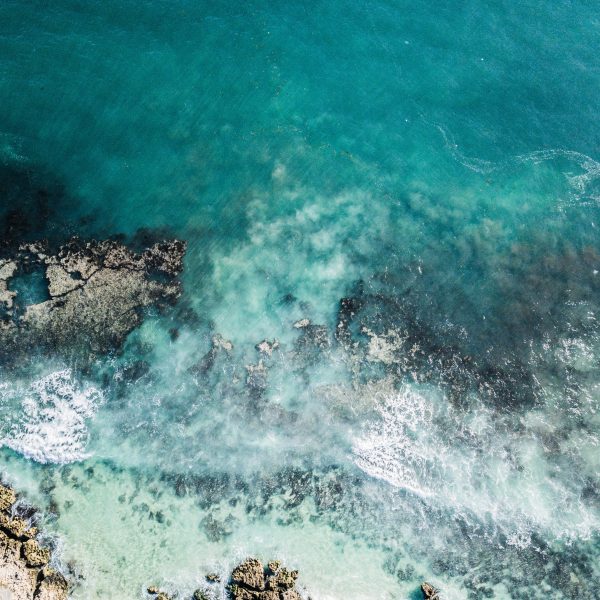 Photographer and Filmmaker
AGATHE is a photographer and film maker specialising in female adventures in mountainous environments and ocean conservation. She has had her work published by several outlets including National Geographic, Canadian Mining Journal and Canadian newspapers. Agathe grew up in the mountains north of Quebec City as well as in Switzerland, seeking adventure as often as possible and always with a camera in hand. In the winter she works as a back country guide (tailguide) and professional photographer / filmmaker in the snowy British Columbia Mountains. She is also Director of Communications for the North Columbia Environmental Society, a NGO located in the hearth of the Columbia Mountains who aims at promoting community resilience, conservation and educating local populations.
Her purpose is to share her experience and knowledge as an earth scientist in an effort to inspire people to be responsible, innovative and proactive in their decision-making while empowering people to live the life they have always dreamed of. She also has an interest in the effects of toxins on human health, having worked as an Environmental Specialist correlating blood lead levels in children and environmental exposure. To join a team of women in support of a project, adventure and dream such as this is not only empowering for her, it sends a positive message to future female athletes, photographers, scientists and environmentalists that she thinks is much needed and incredibly valuable.
You can find out more and see some of Agathe's work here.
Stephanie Hellings
Stephanie Hellings
United Kingdom
STEPHANIE is an IT professional and currently works at the London School of Economics (LSE) in the UK. Her role involves managing technical change, risk and developing disaster recovery plans. Here, she also chairs the department Green Impact team, which last year won a Gold award for a project they ran to raise awareness of the unsustainability of fast fashion. This year their focus was on raising awareness of technology waste. They ran an event that taught people how to repair their own devices, encouraging people to fix broken devices rather than replace them. They also provided information on the options for proper disposal at the end of their life.
Since taking over the Green Impact team a couple of years ago, she has become eager to become more involved in sustainability projects that make a difference. She sees eXXpedition as a great opportunity to get started. Stephanie is looking forward to working with a diverse group of women and to meeting organisations and individuals along the journey. She is also looking forward to learning from the crew so that she can continue the mission after returning by sharing their message. She hopes to partner with the LSE geography department and discuss environmental policy and outreach initiatives upon her return
Snaps from Sea
Crew Pics + Videos
Restoring Redonda : A story of resilience, hope and collaboration
If there was ever a success story to capture the resilience of our planet's natural world, it's Redonda Island. We discuss this island's journey to restoration, the role of our friends at the Environmental Awareness Group (EAG) in this journey, and the importance of our continued collaboration with the EAG, the Commonwealth and the Government of Antigua & Barbuda.